Winners Of ABBA The Vinyl Collection
And the winners are…
Roxanne Dickson and Rick Vasen!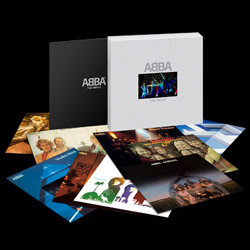 Your pictures will be added in THE BOOK included in the new ABBA THE VINYL COLLECTION boxset, release date December 6th. You will both get a box signed by all the members of ABBA!
Congratulations and a big thank you to everyone that uploaded your pictures!
To see the images, please visit the gallery here »
ABBA THE VINYL COLLECTION is still available for pre-order.