In Focus: Voulez-Vous – an album of magical hooks
Voulez-Vous, ABBA's sixth album, served up a compelling mix of disco beats, heartfelt ballads, and instantly classic hits. Join us as we explore the making of a long-player that was destined to top the charts in more than 10 countries.
The Hamlet challenge
When ABBA began recording sessions for their sixth album on March 13, 1978, they had barely ended promotion work for their most recent global number one LP, ABBA – The Album. That album was released in December 1977 in Scandinavia and then in the first couple of months of 1978 in most other countries. They had also promoted the opening of their feature film, ABBA – The Movie, which, in some territories, would turn out to be one the most successful films of 1978. Their latest single, 'Take A Chance On Me', had just spent three weeks at number one in the UK and later in the year it would peak at number three in the US, making it their most successful American single after 'Dancing Queen'.
Such triumphs, however, didn't mean that ABBA had hit upon a magic formula for hit-making. It was, as always, a matter of hard work and coming up with new songs that weren't carbon copies of what they'd done before. In other words, every new album presented a fresh challenge as they were determined to take new steps, trying things they hadn't attempted before. That sixth album, entitled Voulez-Vous upon its release, would turn out to be particularly challenging. It would take more than a year before it was finished – a longer recording period than any other ABBA album – and, during the 12 months of sessions, in their quest for the very best tunes, they would record and dismiss more songs than for any other LP.
The first song they committed to tape on that March day was somehow emblematic for the Voulez-Vous sessions: sporting the working title 'Dr. Claus von Hamlet', it was a rock arrangement of a folk-style song written by ABBA's Benny and Björn. But the songwriters felt it was wrong for ABBA at this time, and so it would remain unreleased. A more relaxed version of the tune was attempted later in the year, with Agnetha and Frida on demo vocals, but it still wasn't right. (You can hear excerpts of both these versions in the track 'ABBA Undeleted' in the fabulous ABBA box set Thank You For The Music).
UNICEF benefit success
When ABBA ended the first period of recording sessions, in early June, they had been distracted by a promotional campaign in the US in May, and had only come up with a handful of songs they felt were worth releasing, among them 'Lovers (Live A Little Longer)', 'Lovelight' (destined to be a future single B-side) and the non-album single 'Summer Night City'. Reportedly, they'd hoped to have half the album completed by June, as they were shooting for a release before the end of the year, but it just wasn't to be. They now went on a seven-week holiday – the longest unbroken free time the four members had enjoyed since they first entered show business – and after further songwriting sessions, by mid-August they began recording 'The King Has Lost His Crown', crowned by a wistful Frida vocal and certainly a highlight on the album: the lead singer has marked it out as one of her favourite ABBA songs, calling it "very moving".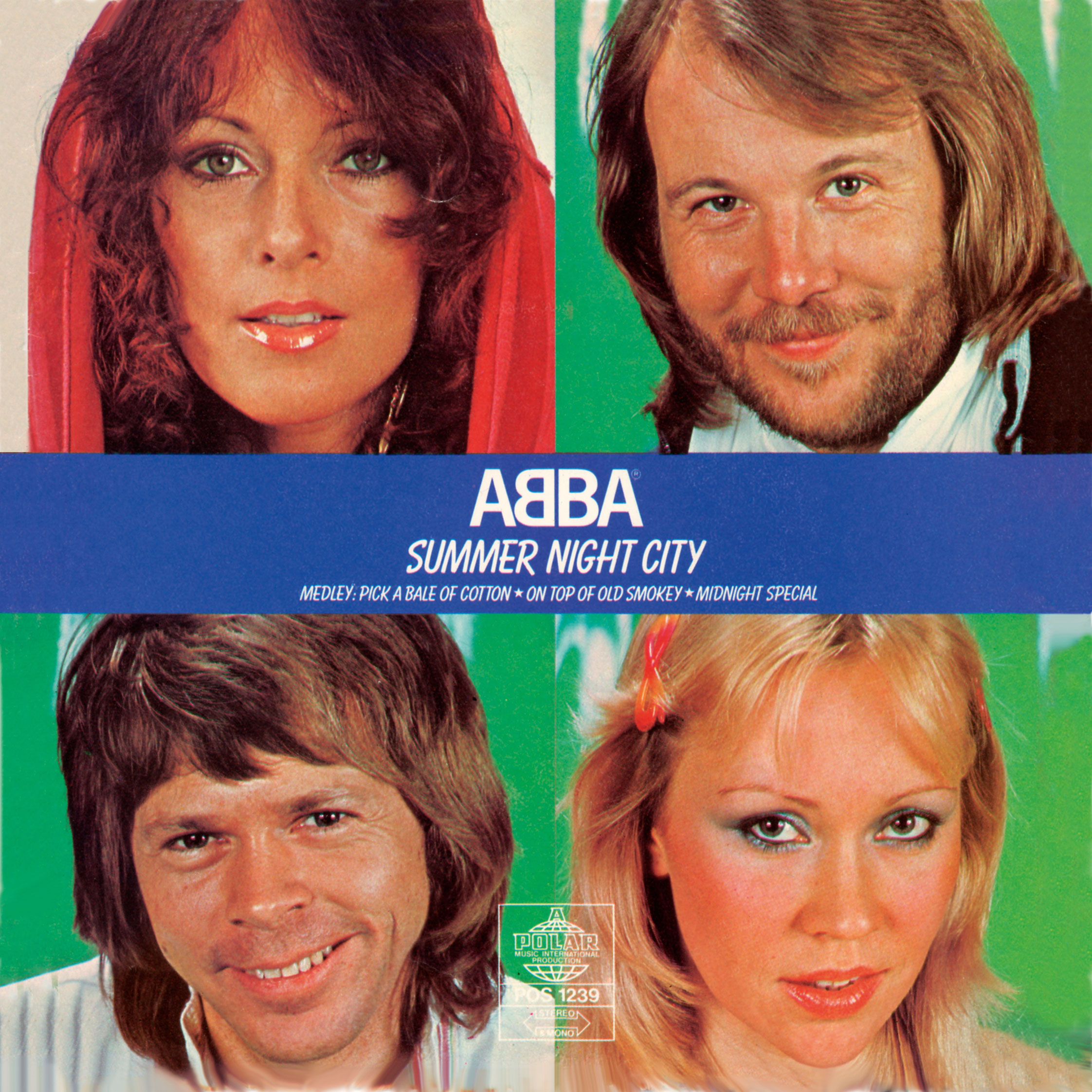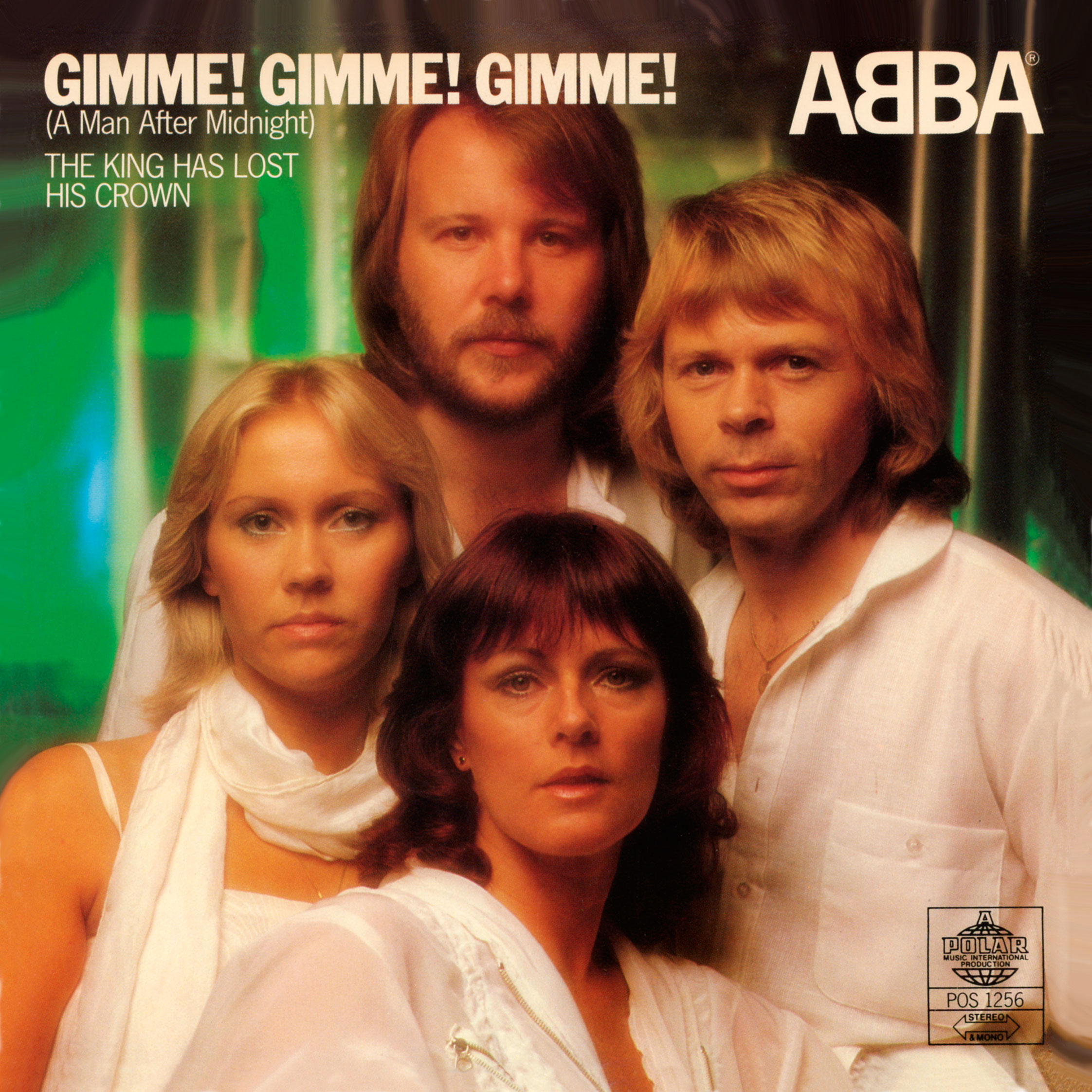 By the end of October 1978, it was clear that ABBA wouldn't be able to have the album out before Christmas and so its release was put back until the spring of 1979. Somehow magically, however, from the moment they decided to postpone the release, the gems began arriving at a steady pace, one after the other. The October recordings 'If It Wasn't For The Nights' and 'Angeleyes' were followed by a two-week promotional trip to Japan, and then 'Chiquitita' was nailed in December. Half the album was now completed.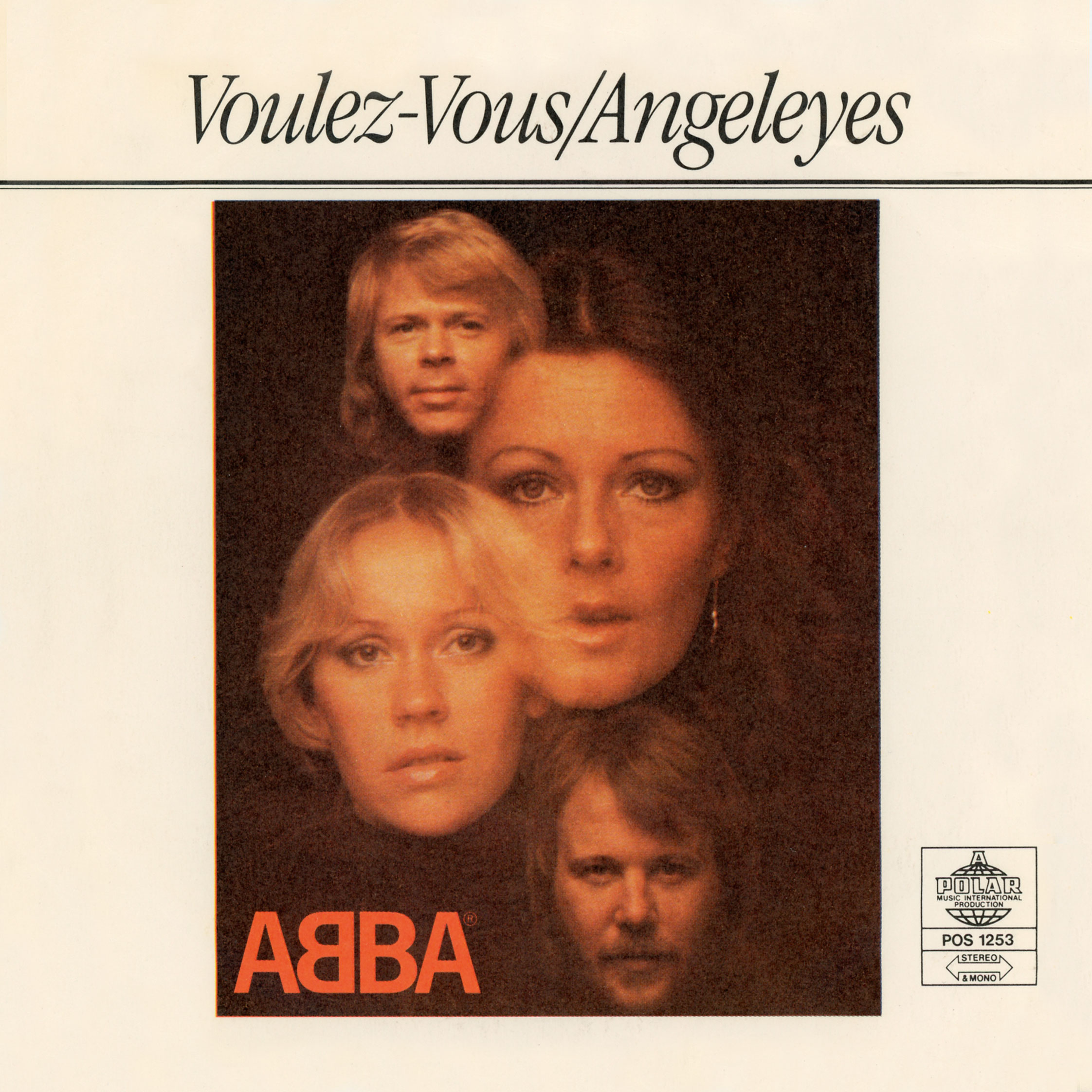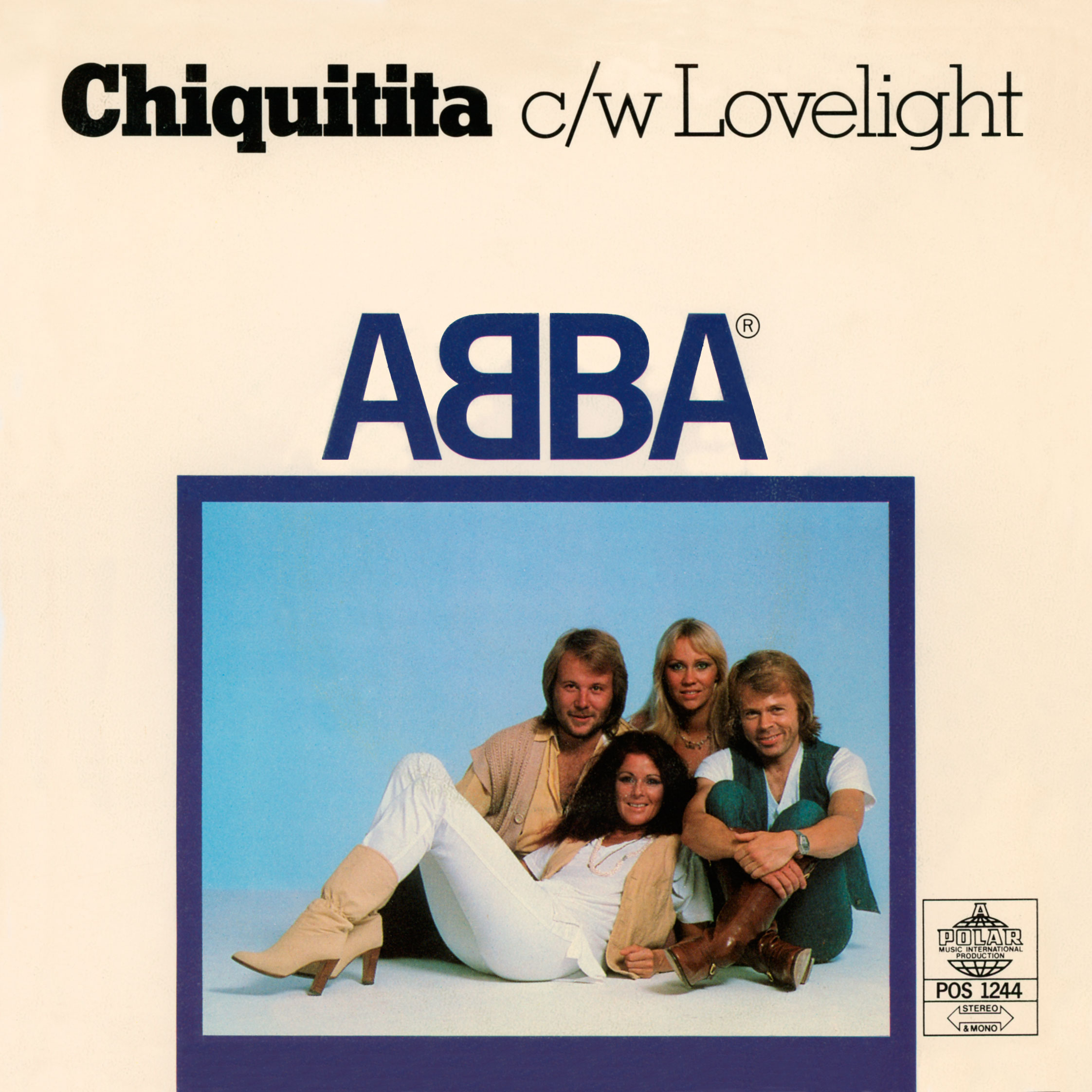 Before new songwriting and recording sessions could take place, ABBA had an important event in the United States to attend. UNESCO, an agency of the United Nations, had declared the year of 1979 The International Year Of The Child, and so the idea had been born that a number of famous artists would donate the royalties of one of their songs to the United Nations International Children Emergency Fund, better known as UNICEF. The instigators were The Bee Gees – after their success with the Saturday Night Fever soundtrack one of the hottest acts on the planet – and British TV personality David Frost. Not only were the acts to donate the royalties, but they were also to perform the song in question at a televised UNICEF benefit concert on January 9, 1979, broadcast from the General Assembly Hall of the United Nations in New York.
ABBA had originally planned to make 'If It Wasn't For The Nights' their donated song, but after 'Chiquitita' had been written and recorded – less than a month before the United Nations event – they changed their minds: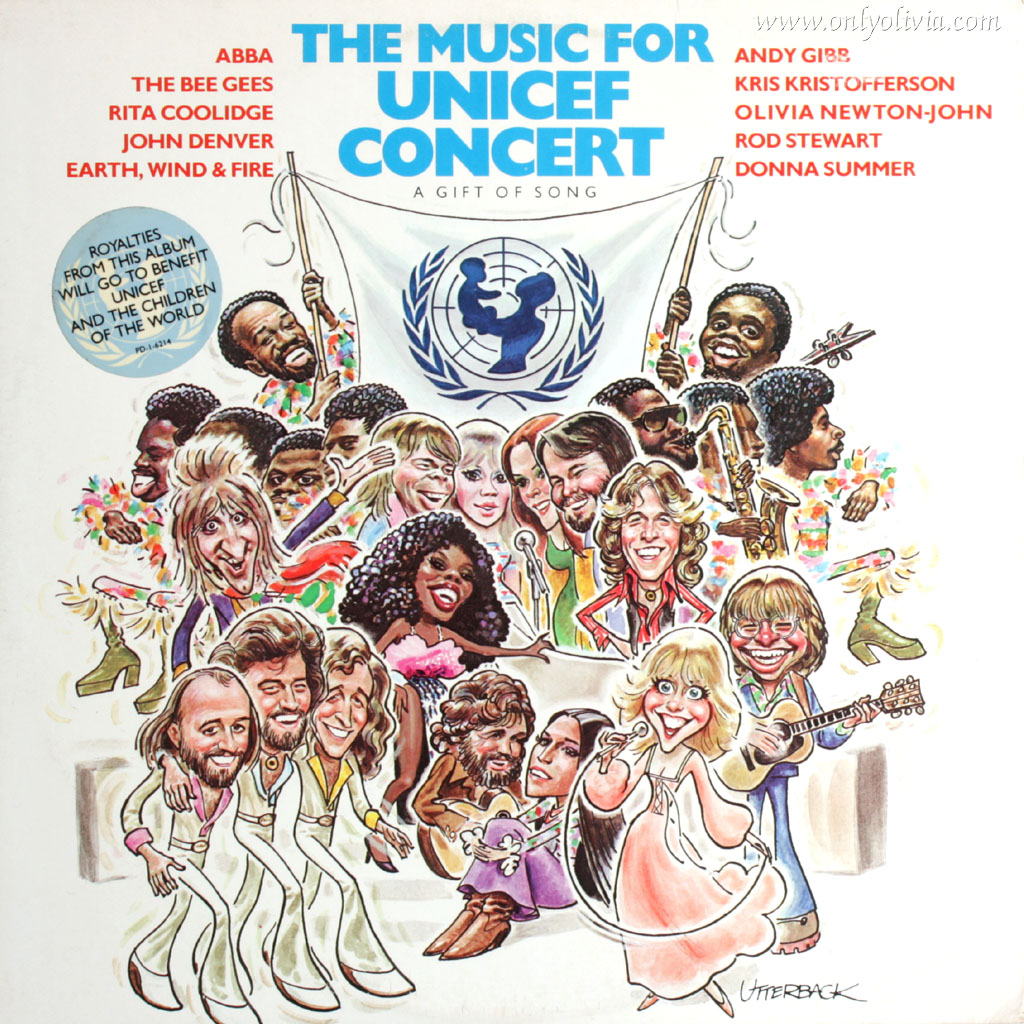 they liked this song better, and perhaps they also felt it was more in spirit with the nature of the UNICEF event. They also decided that this was to be their next single. It turned out to be a wise decision, both for ABBA and for UNICEF, as 'Chiquitita' turned into a major global hit for the group. With a Spanish version released later in the year becoming the biggest hit in 25 years in Latin America, and then the song itself continuing to be one of ABBA's most recognisable songs, it benefits the worthy causes of UNICEF to this day.
From the Bahamas to Miami
'Chiquitita' was released as a single on January 16, 1979, but this positive event coincided with an announcement of a far more troubling kind: Agnetha and Björn had decided to divorce. While many concluded that this would be the end of ABBA as a group, those observers couldn't have been more wrong. The couple made it clear that their decision had nothing to do with their collaboration as part of one of the biggest musical phenomena of the 1970s, but was simply a personal matter, a question of having grown apart as individuals. The truth of this statement was borne out over the next couple of months, when the five further songs needed to complete the new album were written and recorded in rapid succession. However, Björn admitted that the lyrics to a song such as 'If It Wasn't For The Nights' reflected his feelings after the decision had been made, "something that hit me on a lonely night". When Voulez-Vous was released, Agnetha, while not making light of what had happened, suggested that the album may have "turned out better because of it. We work with feelings. We also communicate with our lyrics. Many of the lyrics on Voulez-Vous are very personal."
Back in January 1979, Benny and Björn felt they needed a change of scene for their songwriting sessions, and their US record label, Atlantic Records, came to the rescue, offering them the use of a house in the Bahamas. On January 22, the two songwriters left the Swedish winter for the decidedly more pleasant Caribbean climes. Here, they also had access to American Top 40 radio, a multitude of radio stations playing all kinds of current popular music; it was a kind of radio that was not available in Sweden at the time, where there was no commercial radio and modern pop was only played on specific shows.
The inspiration from the Bahamas and American radio worked wonders, and, fired up by enthusiasm, the two songwriters booked time at Criteria Studios in nearby Miami, Florida, to record the backing track for one of their disco-flavoured new tunes: 'Voulez-Vous'. Members of a band called Foxy, who'd just enjoyed an R&B number one in the US with 'Get Off' (now regarded as a disco classic), plus pianist Paul Harris and guitarist George Terry, helped Björn and Benny nail a solid backing track for the song. Returning home to Sweden in early February, and their very own Polar Music Studio, they recorded the backing tracks for 'Does Your Mother Know' – with Björn on lead vocals, it was destined to be ABBA's next single – and 'Kisses Of Fire'. After going to Switzerland to record a TV special in mid-February, performing no less than five tunes from the forthcoming album, the final songs required were then recorded in March: 'As Good As New' and 'I Have A Dream'. The latter tied in to UNICEF's Year of the Child by featuring a children's choir from the International School of Stockholm. By the end of March, the album was mixed and completed.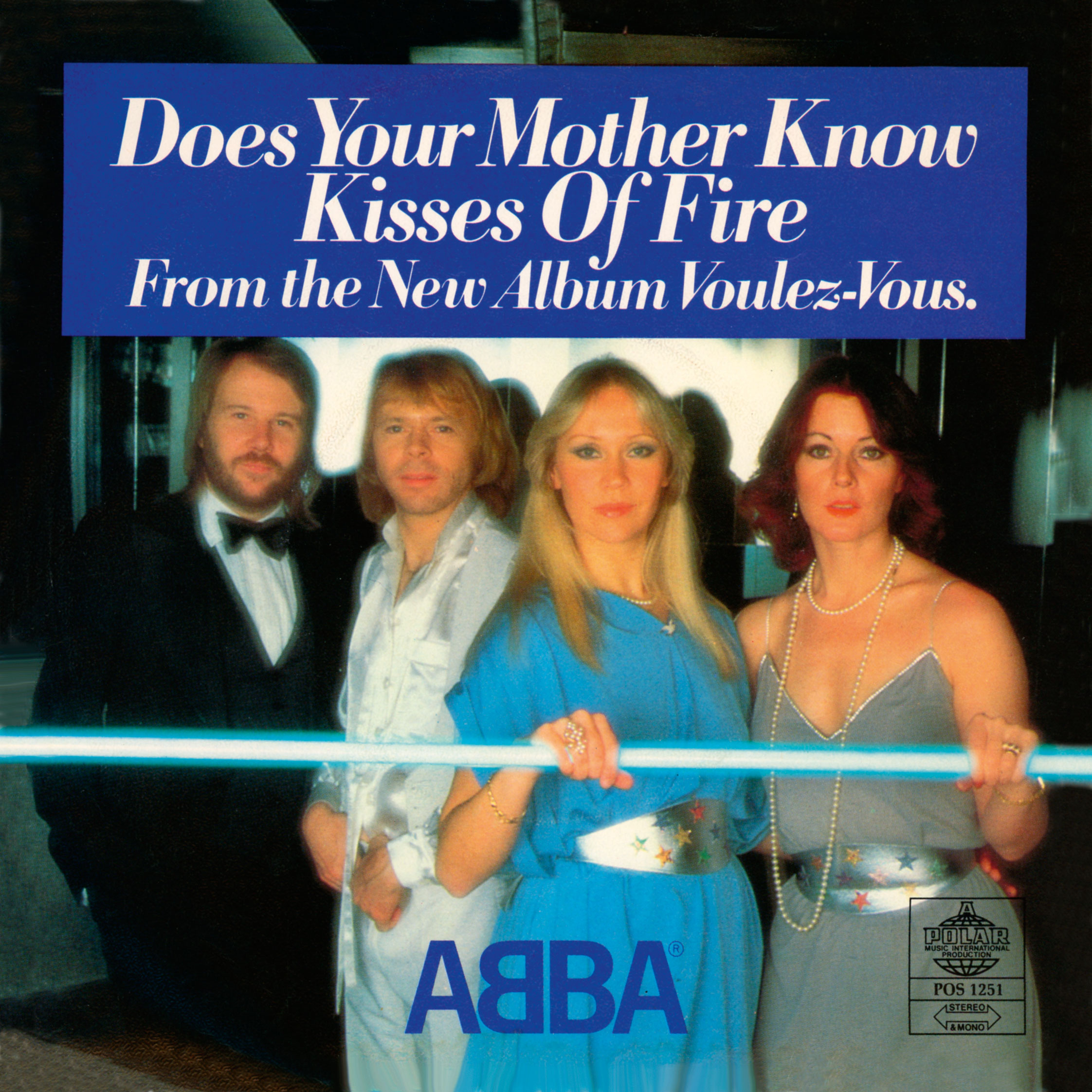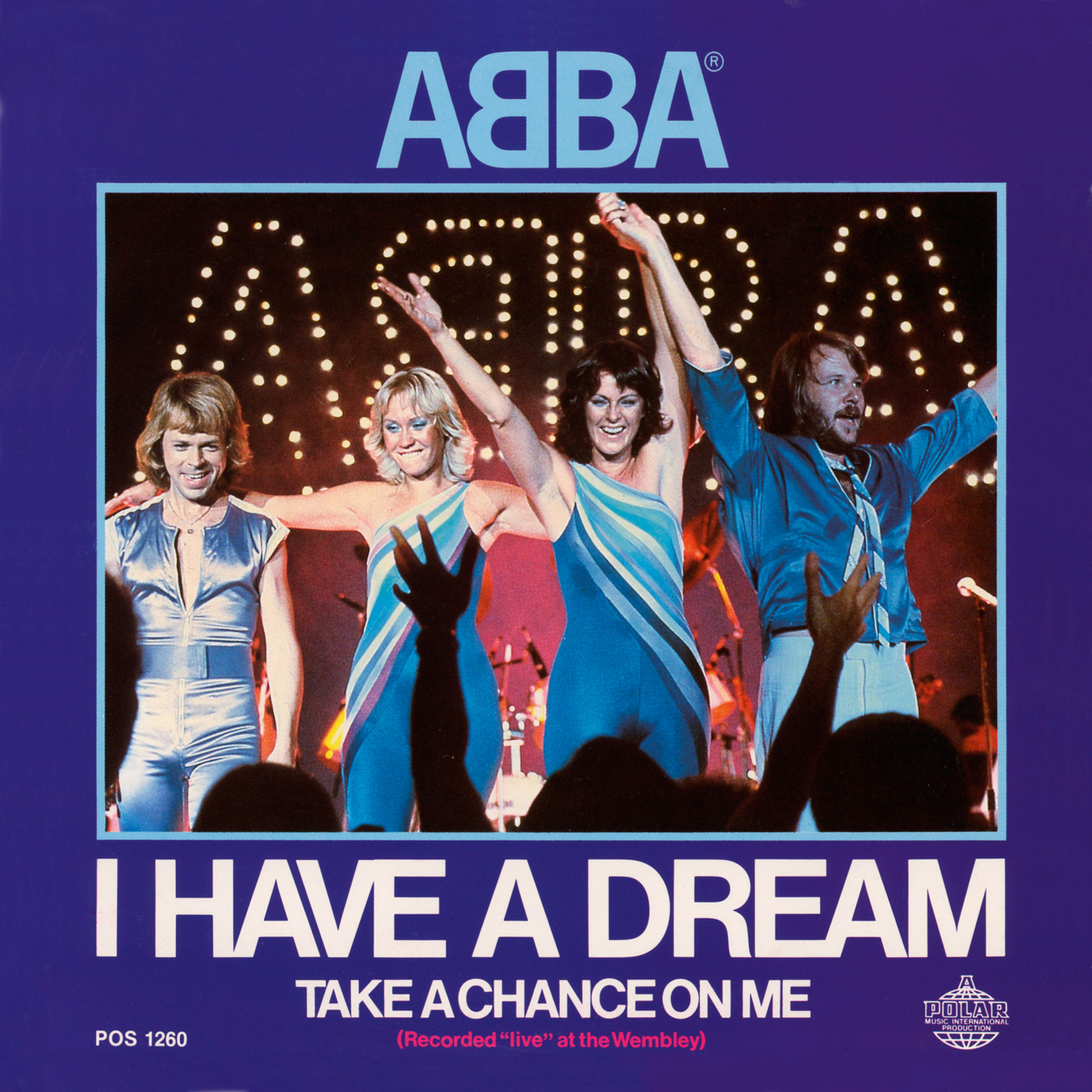 Love stories with bite
Time to put together the album cover. The sleeve photo was taken at Stockholm's leading night club at the time, Alexandra's, no doubt because trusted sleeve designer Rune Söderqvist felt that much of the album had a disco flavour. He wasn't wrong: the title track and songs such as 'Does Your Mother Know' and 'If It Wasn't For The Nights' sounded like they were aimed straight at the dance floor. Then again, Voulez-Vous wouldn't have been an ABBA album if it hadn't featured songs such as 'Chiquitita' and 'I Have A Dream' as well, tracks that harked back to the 1950s and certainly wouldn't have worked in a 1970s disco. "Those two songs had absolutely nothing to do with [modern] pop music. That was the tricky thing about it," admitted Benny many years later.
Nevertheless, melody-based ballads in that vein attracted a large part of ABBA's audience. And that audience certainly responded to the album – upon release in April 1979, it went to number one in more than 10 countries and generated a total of four hit singles: 'Chiquitita', 'Does Your Mother Know' 'Voulez-Vous / Angeleyes' and 'I Have A Dream'. But then, with ABBA almost every track could have been a chart contender. As one reviewer put it at the time of the album's release, "Their hooks are always magical – and this album adds love stories with bite. It's a warm and compelling collection of handsomely-crafted hit singles."